Global Moderator

Posts: 22
Joined: Mon Jun 22, 2015 12:32 am
Name: Christos Christoforou
Callsign: OAL621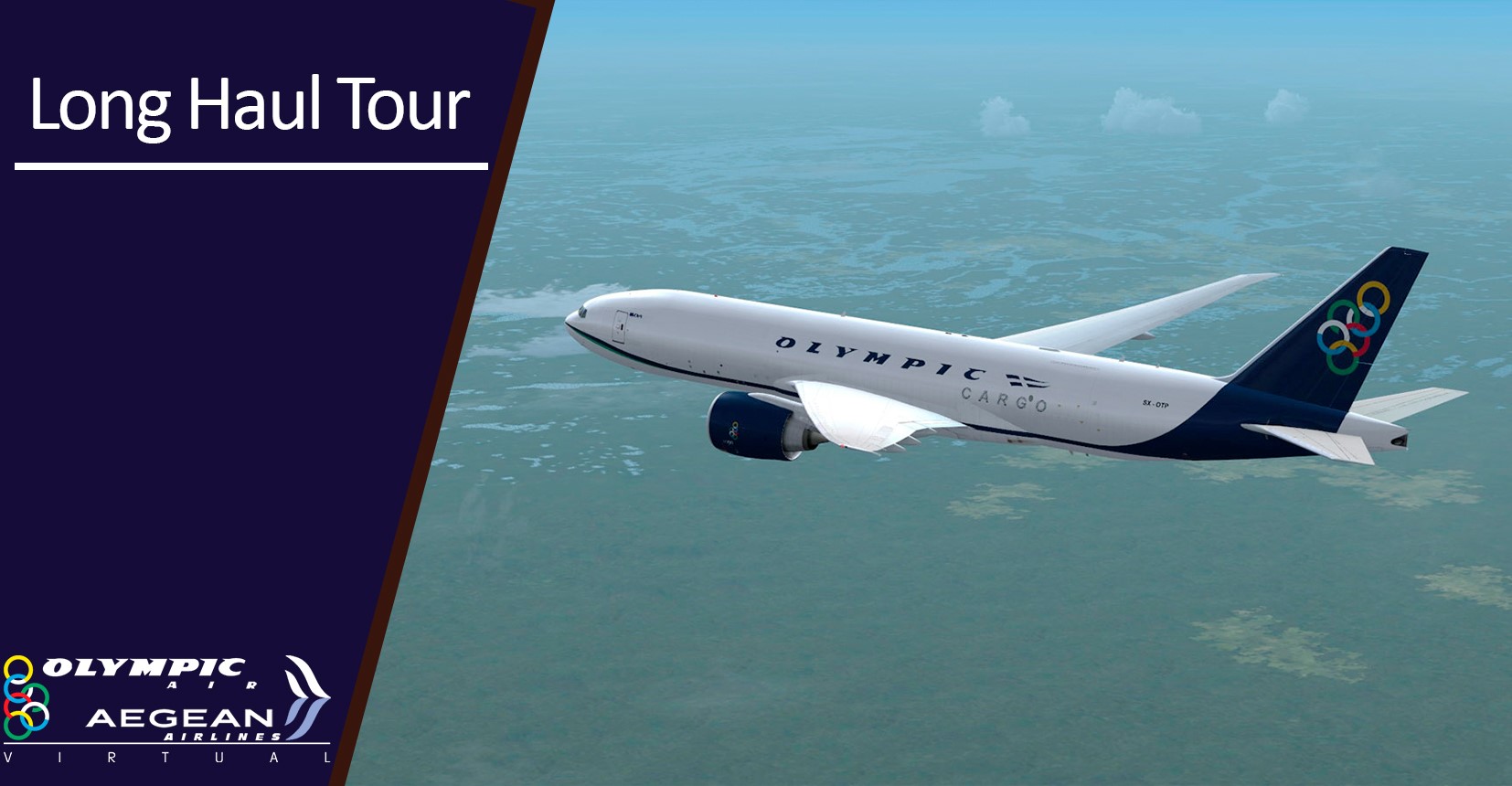 You do not have the required permissions to view the files attached to this post. You must LOGIN to view the files.
Newbie

Posts: 7
Joined: Wed Nov 24, 2021 9:48 pm
Name: Samouil Kalachoras
Callsign: OAL792
Καλησπέρα σας
Δεν είναι διαθέσιμο/δεν μπορεί να κατέβει το αρχείο "Long_Haul_Tour.xlsx"
Ενημερώνω διότι είτε συμβαίει από λάθος έιτε για κάποιο λόγο κατέστη μη διαθέσιμο.
Σαμ - - Waiting for the 64-bit PSION Flightsim for ZX-Spectrum
/
/
/
/